PBZ was founded in 2003 by Arash Adib with his car passion as the driving force. Our specialty is engine tuning and custom solutions for car enthusiasts, work cars and race cars.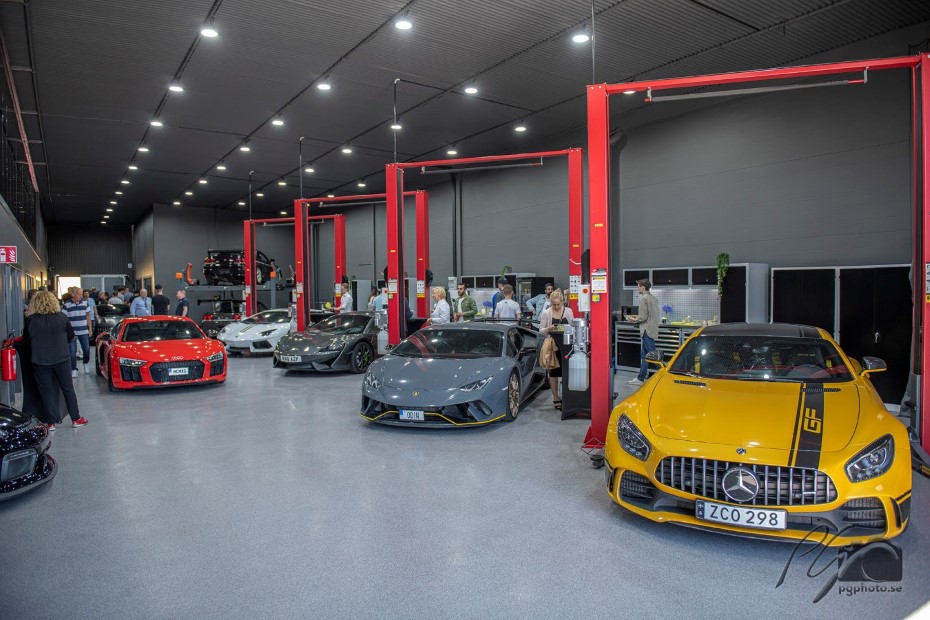 Photo: pgphoto.se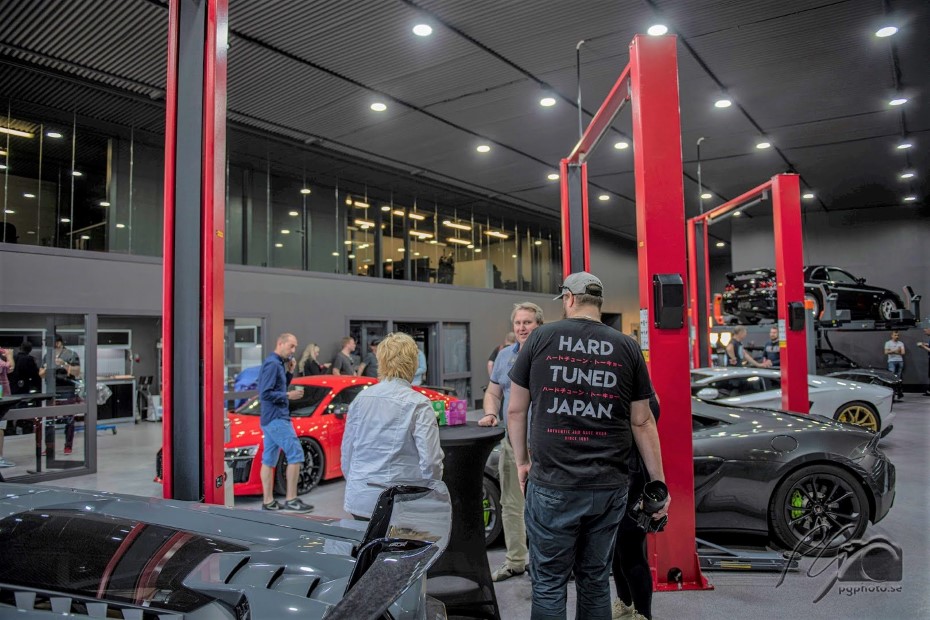 Photo: pgphoto.se
PBZ's approx. 1100m2 headquarters is located in Uppsala which is in the heart of Sweden and a third of Sweden's population (10 million) is within a 140 km radius from our HQ. Our facility features a physical shop, complete well-equipped workshop with the most advanced dyno cell on the Swedish market with a state of the art Rototest 1550 whp 4WD in-house dyno, warehouse, office area and convenience facilities for our staff and customers.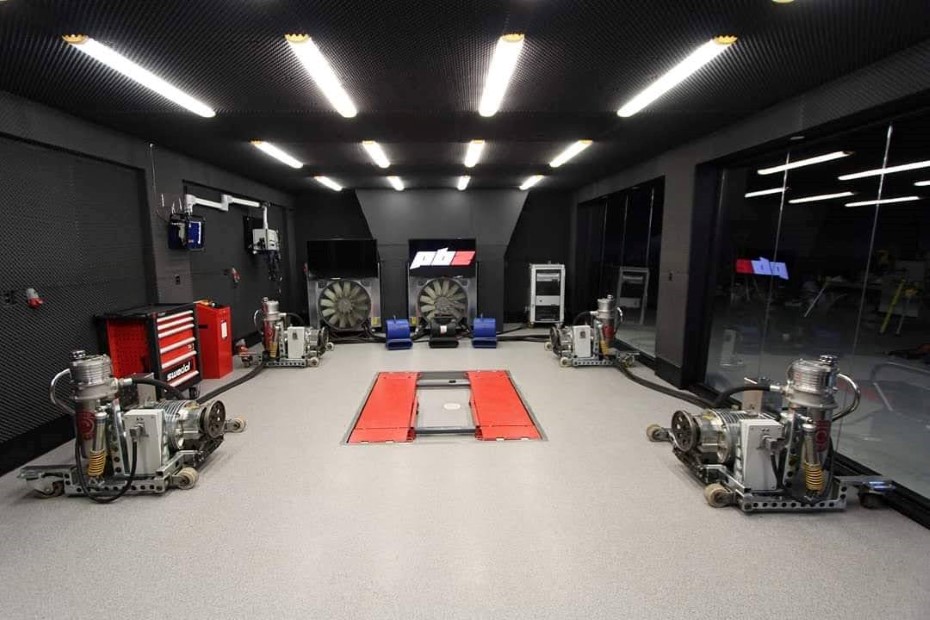 Main website: www.pbz.se
Facebook page: www.facebook.com/pbz.se
Instagram page: www.instagram.com/pbz.se
Youtube page: www.youtube.com/user/pbzse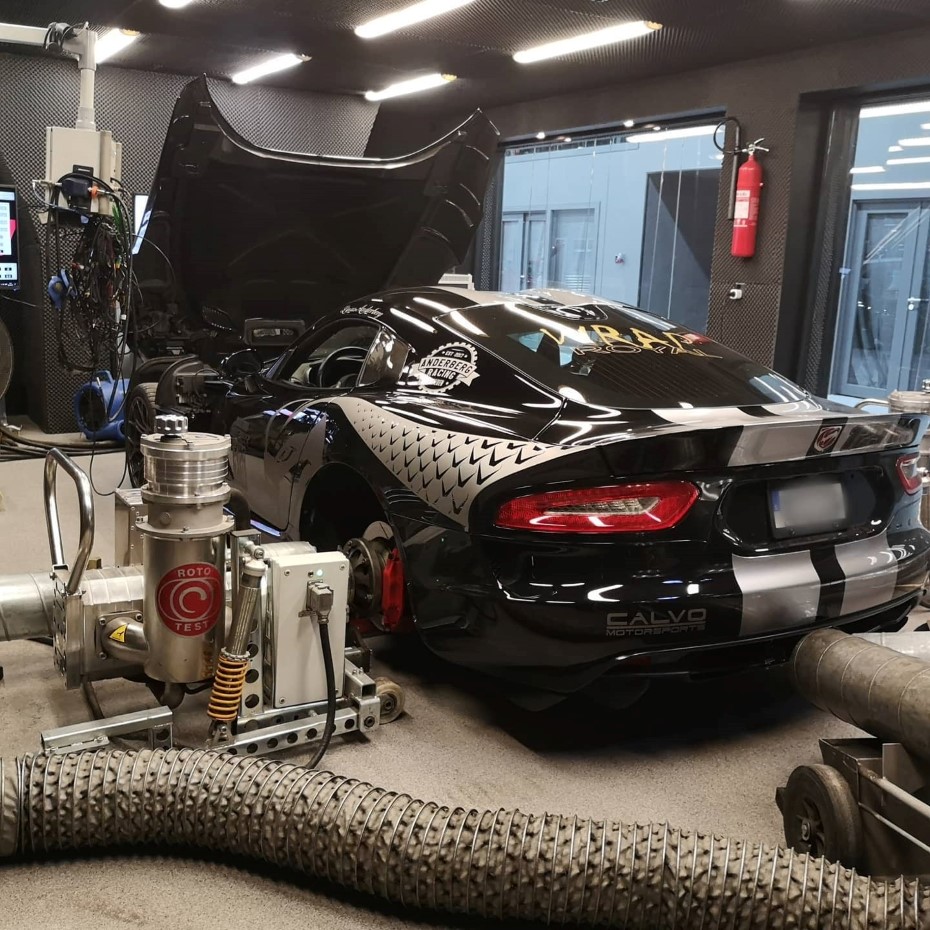 We are official tuners of: COBB Tuning, Diablosport, Ecutek, Haltech, HKS, ProCharger Superchargers and others.
We are official dealers of: AMS Performance, COBB Tuning, Diablosport, Ecutek, Haltech, HKS, Nismo, ProCharger Superchargers, Tomei, Öhlins Suspension and many other quality brands.
By continuously educating our staff we are making sure we have the best technicians in our market and we have representation in several locations in Sweden. No job is too big or too small for us. Do not hesitate to contact us.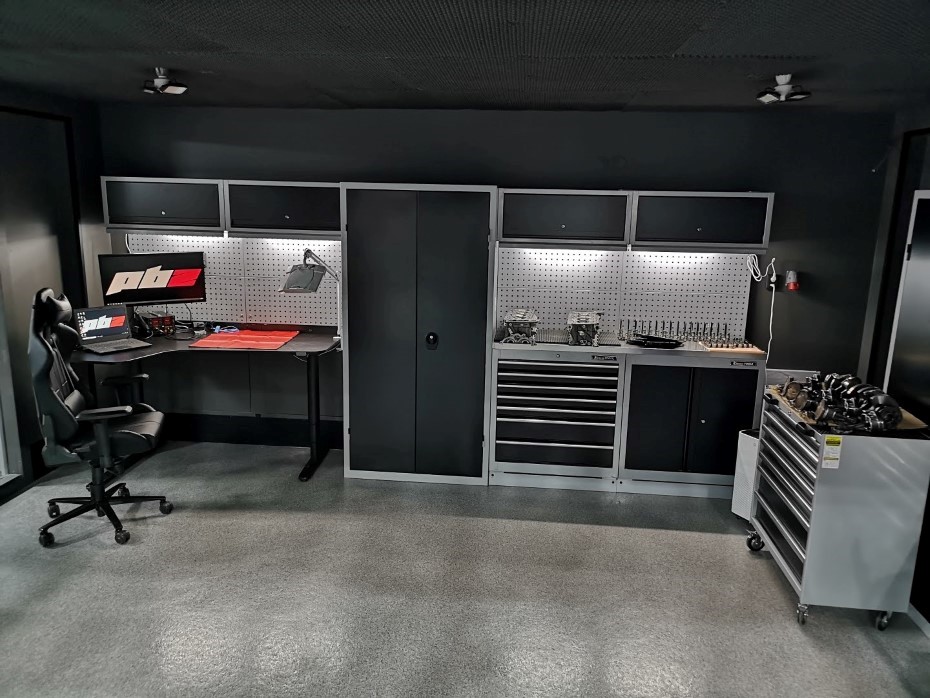 PBZ TUNING PARTNERS
You can visit a PBZ Tuning Partner to have your vehicle tuned for more horsepower, torque, driveability, lower fuel consumption and have unwanted limitations and features disabled and new features added.
WORK @ PBZ
If you love cars and other types of motorized vehicles and technology, love a creative and exciting working environment, we might be able to offer you the opportunity of a lifetime!
We mainly work with a wide variety of cars, ranging from JDMs to American muscle cars, European cars etc., but also other types of vehicles such as trucks, PWC's ("jetskis"), boats, ATV's, UTV's etc.
The team here at PBZ has been building and tuning custom vehicles for the coolest customers since 2003. We regularly get to work on dream cars and take part in journeys where visions and dreams come to life.
We are generally always looking for new talent and here are some areas of interest for us:
ECM / TCM tuning and logging. OEM and aftermarket control units.
Fabrication, welding, designing. E.g. exhaust systems, cooling systems, roll cage installations etc.
Vehicle electronics, diagnostics, repairs, modifications, installation of new components etc.
We're primarily looking for someone that can work full time in our location in Uppsala – Sweden. Good and stable salory plus bonus and benefits, 5 weeks paid yearly vacation and if needed, we can also provide accommodation.
We could also offer extra work / project type work.
If you are interested, please call Arash Adib on +46-708-206050 or send an e-mail to arash.adib@pbz.se with your application. Doesn't need to be fancy.
CONTACT
Visiting address: Märstagatan 12, 753 23 Uppsala, Sweden
E-mail: info@pbz.se
Phone: +46(0) 18-66 63 68
Business hours: Mon-Fri 08:00 – 16:00 (closed for lunch 11:30 – 12:30)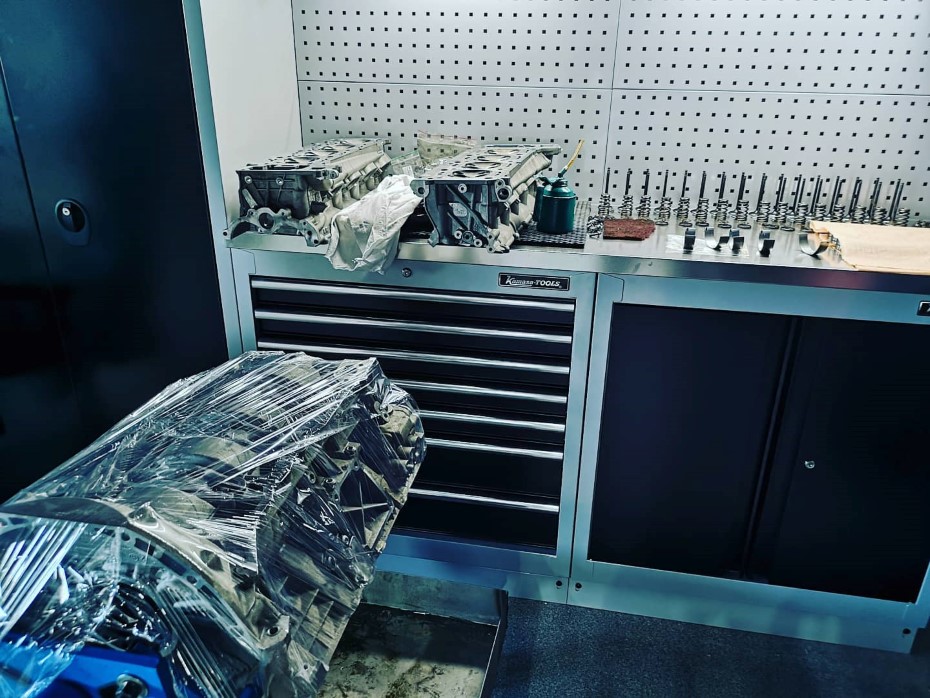 PICTURES